Date: July 20-24, 2015
Location: Beijing Computational Science Research Center, Beijing, China
For up-to-date information, please check the Announcements
The 12th International Conference for Mesoscopic Methods in Engineering and Science (ICMMES 2015) will be held in the Beijing Computational Science Research Center, Beijing, China. Following the tradition established by previous ICMMES conferences, short courses will be offered on Monday, July 20, 2015, followed by 4 days of technical presentations.
The Beijing CSRC is a multi-discipimary research organisation under the auspices if the Chinese Academy of Engineering Physics. Established in August 2009, the CSRC positions itself as a centre of excellence in computational science research addressing current and critical issues in mathematics, mechanics, physics, chemistry, material science and computational science.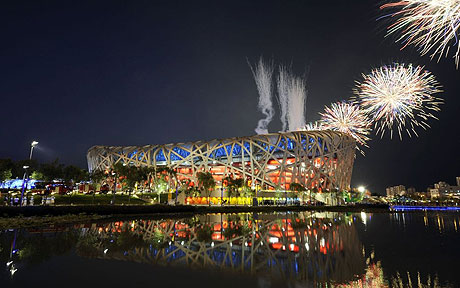 Beijing is the capital city of the People's Republic of China. Its history spans three millennia and today is the nation's political, cultural, and educational centre. With  more than 21 million inhabitants it is one of the most populous cities in the world.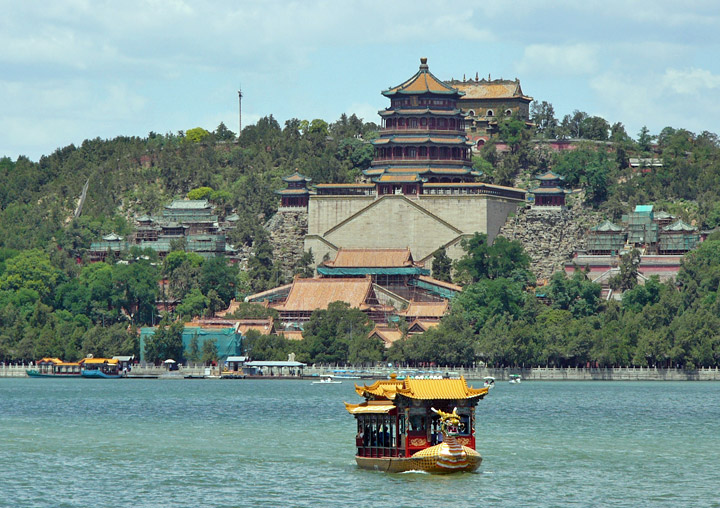 The historical heart of Beijing can be found in the Forbidden City. It has been the home to 24 emperors of the Ming Dynasty (1368-1644) and Qing dynasty (1644-1911). The construction of the Forbidden City took 14 years and required more than one million workers. It was declared a World Heritage Site in 1987 due to its significant place in Chinese culture an architecture.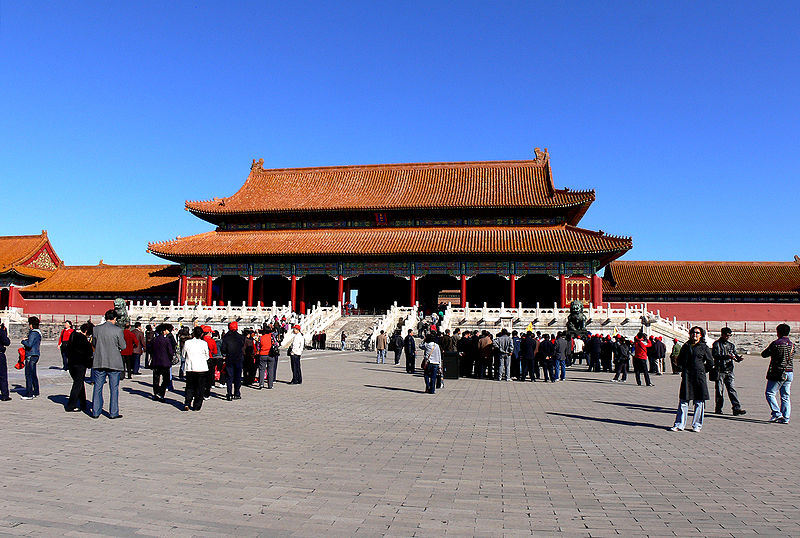 Dating back to 700 BCE, The Great Wall of China is one of the wonders of the world.  It stretches more than 5000 miles through northern China and is recognised as one of the most impressive architectural feats in history.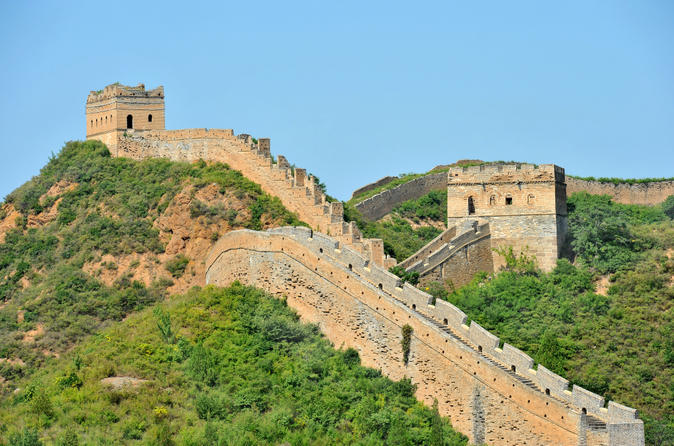 Beijing cuisine is famous the world over and the city offers many culinary treats. Beijing's most famous delicacy is undoubtedly Peking Duck: an inviting combination of tender meat and crisp skin wrapped up into pancakes with cucumber and sweet bean sauce.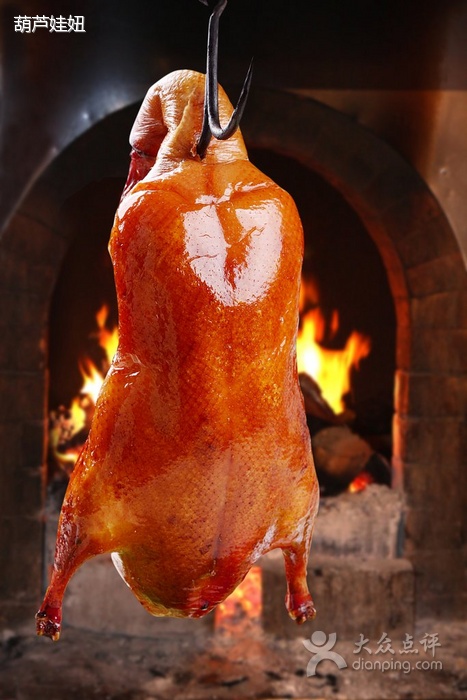 Another local favourite is the "Hot Pot" which serves the table a flavoursome broth of stock and spices. Traditionally, fresh lamb is added to the simmering sauce and cooked to taste in front of you. 
Other variants add all sorts of seafood, meats, and vegetables. Other famous local specialities include Zha-Jiang noodles, Jiao-Zi (Chinese dumplings), and Chinese-style vegetarian cuisine using all sorts of soy products (such as tofu), vegetables and herbs.