General Information
Date: July 12-16, 2021
Location: Online.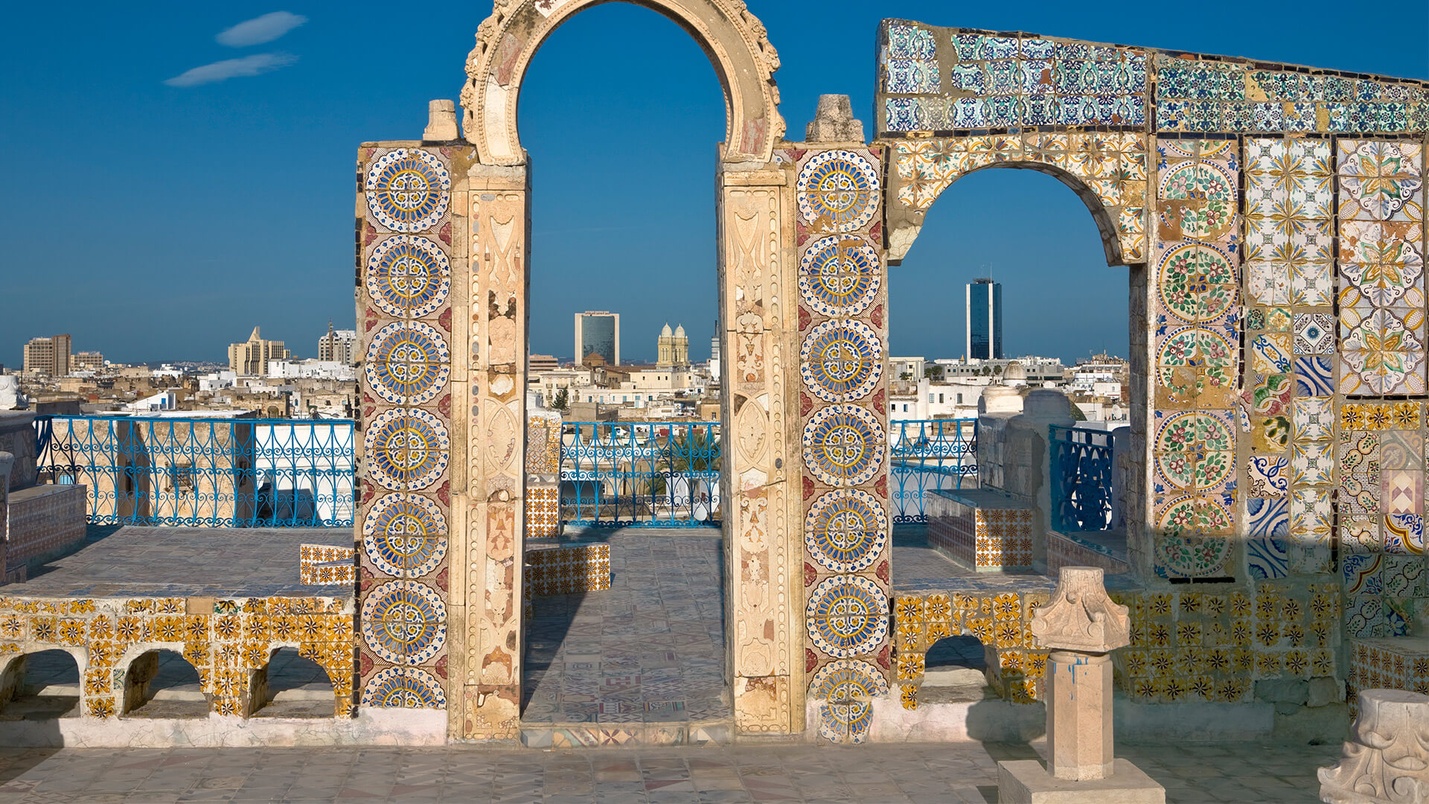 Welcome to the web page of the 17th International Conference for Mesoscopic Methods in Engineering and Science (ICMMES 2021). The conference will be fully online. Following the tradition established by previous ICMMES conferences, short courses will be offered on Monday, July 12, 2021. From Tuesday, July 13, till Friday, July 16, 2021, there will be 4 days of technical presentations.
News on the event format in the context of the pandemic (last update on July 2, 2021)
Final format is fully online.
| | |
| --- | --- |
| Dates: | Monday, July 12 - Friday, July 16, 2021 |
| Location: | |
| Short Courses | Monday, July 12, 2021 |
| Regular Conference | Tuesday, July 13 - Friday, July 16, 2021 |
Tunisia is one of the countries forming the Maghrib, the western part of North Africa. It is the most Westernized state in North Africa influenced by french culture. Tunisia is mostly famous by Dido, the legendary founder and first queen of Carthage (814BC) who is famous in mathematics for her remarkable solution to a constrained optimal control problem even before the invention of calculus. 
Tunisia has over 3000 years of history. It mainly begins with Carthage-a phoenician colony- founded in about 814 BC and became the second largest city (after Rome) in the middle of the 1st century AC. Carthage was later colonised by Romans until the Arabs took it over by 500AC.
Hammamet is a town in Tunisia. Thanks to its beaches, it is a popular destination for swimming and water sports and is the primary tourist destination in Tunisia. It is located in the south-eastern section of Cap Bon and is part of the Governorate of Nabeul. (Photos Credits : Pierre Gassin).
Attractions in Tunisia include:
Dougga (Punic, Berber and Roman town. UNESCO qualified Dougga as a World Heritage Site)

Kairouan (Great Mosque of Kairouan 670 AC

)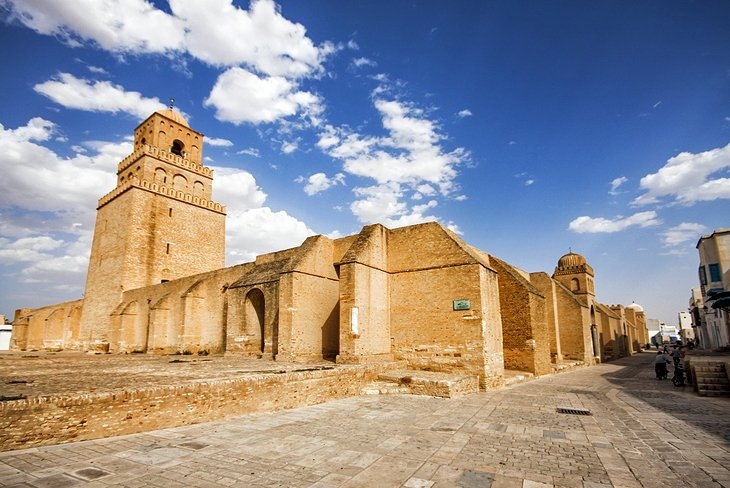 Medina of Tunis (Al-Zaytuna University (Mosque): one of 

the oldest university in the world

, more then 1000 years old)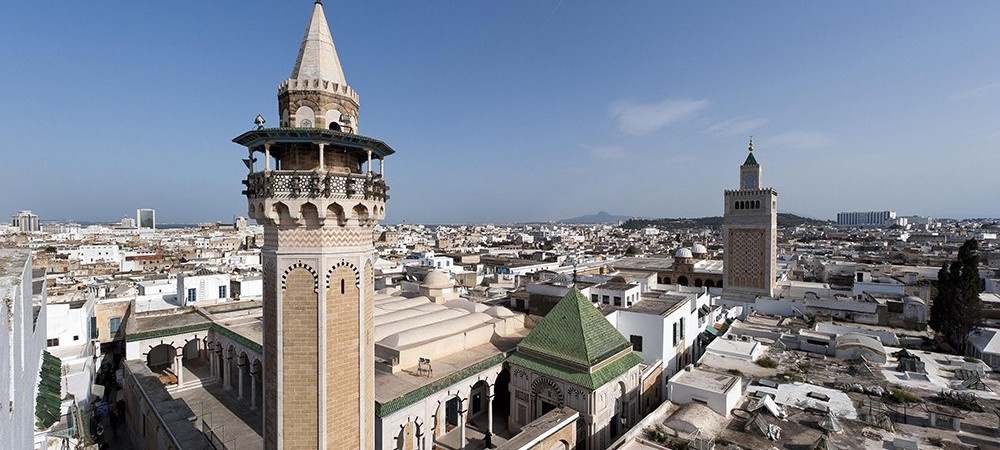 Avenue Habib Bourguiba, Tunis (Cathedral Saint-Vincent-de-Paul of Tunis)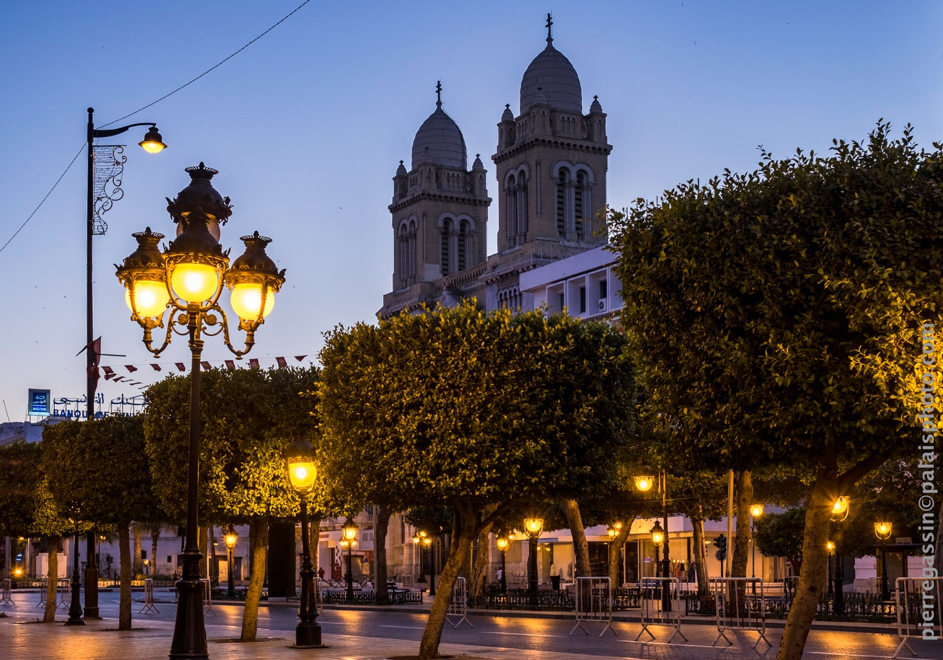 El Ghriba Synagogue (The oldest synagogue in Africa and second most visited synagogue, located on the Tunisian island of Djerba)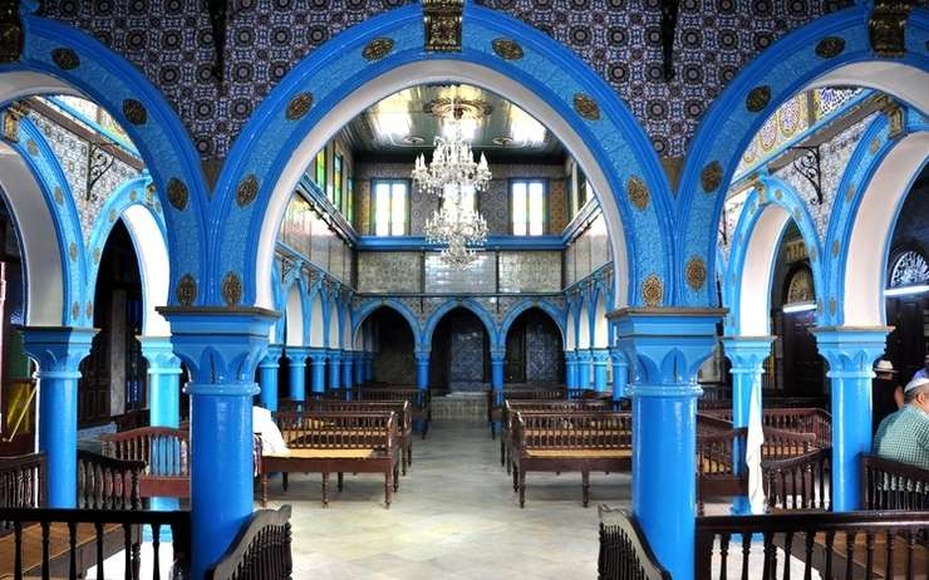 Sidi Bou Said (The town of artists)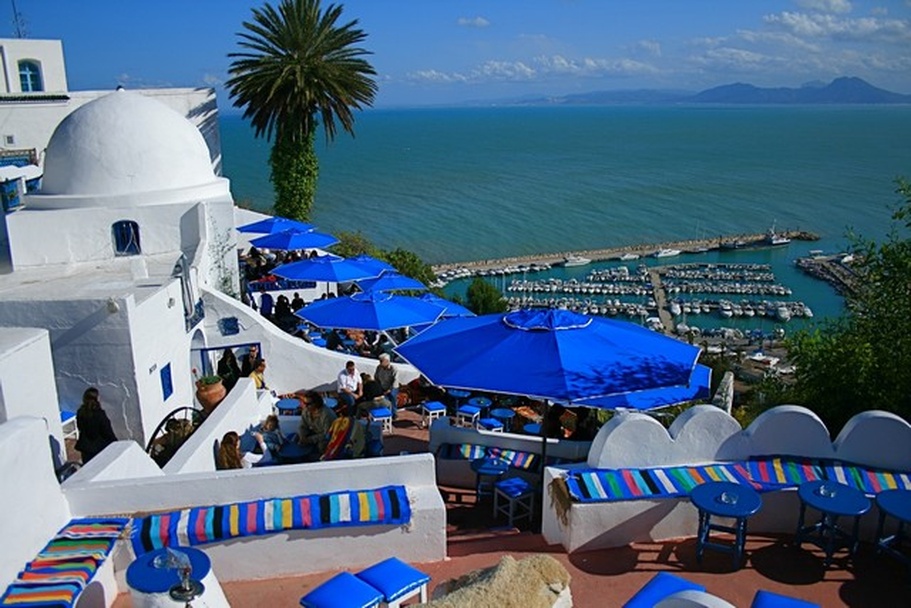 El Jem Collisium (Second largest Collisium in the world built by Roman around 200 AC)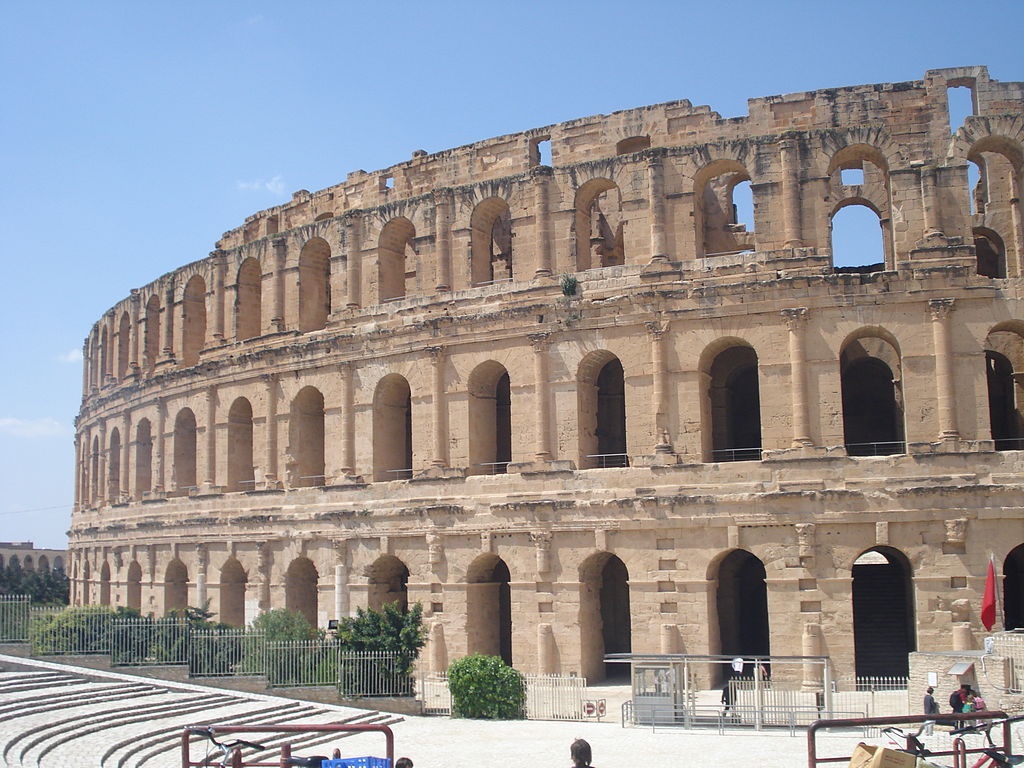 Hammamet (Primary tourist destination in Tunisia)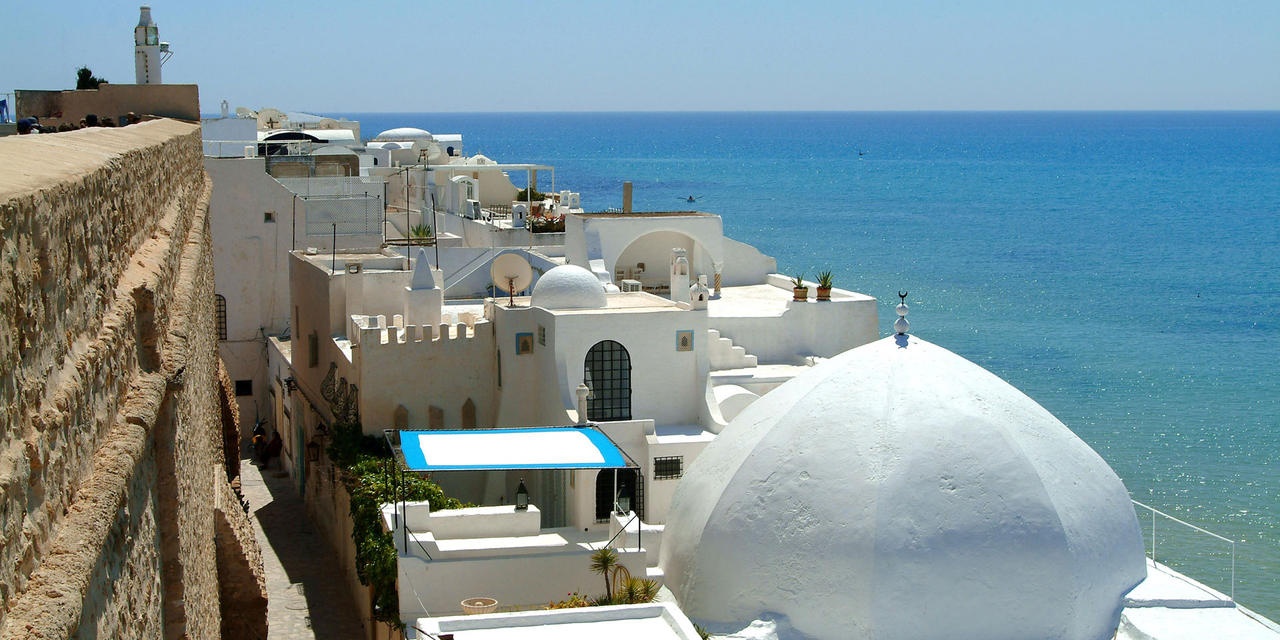 Bardo National Museum (Tunis), (The largest collections of Roman mosaics in the world)